Drum roll please… We have a winner of the $180.00 Amazon gift card giveaway!!!
Entry # 6867 won the giveaway! Out of #15093 total entries! Thanks to all of the 15093 people that entered, unfortunately only one can win —-> Soha Molina, check your e-mail & congratulations from all of us!!!
Home & Garden
Tools & Building Supplies
Sports & Outdoors
Health & Beauty
Baby…
You name it because YOU have a $180 Amazon gift card to do with what you want!
All of these bloggers are phenomenal, and we'd all like to congratulate you! Whooo Hooo!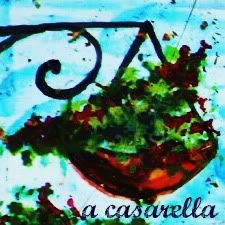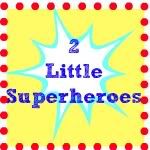 Just enter on the Rafflecopter form below!
Contest runs from  May 28 – June 7, 2013. is now over, thanks for entering!
~ Laurie xo